Get Documents Notarized Online with pdfFiller
Legally notarize any document online in no time. Prove your identity, close real estate deals and notarize letters right from your pdfFiller account.
How easy is it to Notarize a Document with pdfFiller?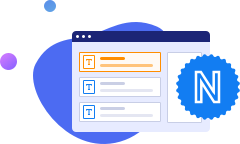 Select a document in your pdfFiller account and click Notarize Document on the right side of your screen.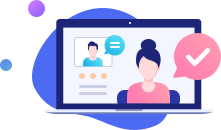 Connect with an available notary and get your document notarized over a live video call.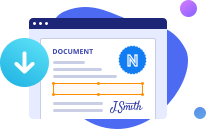 Email the notarized letter to anybody or download it to your computer.
Notarize Documents with pdfFiller
Make your documents court-admissible without leaving home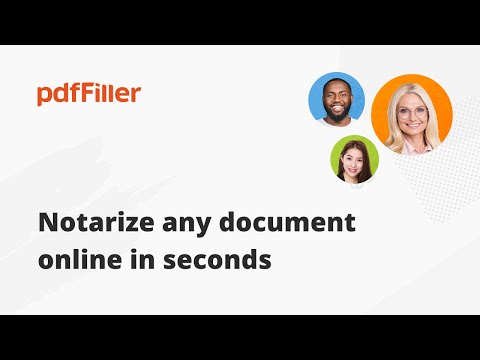 Notarize Documents Without Meeting in Person
Time and money saver
Notarize documents affordably and electronically from anywhere in the US.
One hundred percent legally valid
A document or signature notarized online carries the same legal weight as if you had notarized in-person at a notary office.
Full compatibility
Notarize documents on any desktop or mobile device and get rid of time-consuming hassle. All you need is a camera, your valid ID and an active internet connection.
FAQs for Notarizing a Document Online
What categories of documents can be notarized online?
You are able to authenticate a variety of documents, i.e. letters, forms and certificates. However, certain categories of documents such as wills, codicils, I-9 forms, etc., cannot be notarized electronically due to legal reasons.
How safe is it to process my documents online and share them without meeting a notary in person?
pdfFiller protects your information from loss and unauthorized disclosure. Every document you upload for notarization is stored on an offsite server. Notarized documents are kept in password-protected cloud storage and are accessible anytime, either by you or someone you've authorized.
How much does it cost to notarize a document?
After your document has been notarized, you'll be charged $25. This fee covers a single session with the e-notary, a single processed document and a single notarial act. You don't pay until the notary has finished notarizing your document.
What are the hours of operation?
This feature is available 24/7, all year round. No matter what your location and time zone is, there's always a notary available online!
It only takes a few minutes to upload your document, get it authenticated by a trusted online notary and save the notarized document to your account.